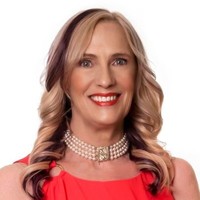 "Andrew Pludek, owner of Tradewins has an amazing service which offers a way for businesses to exchange goods and services in the oldest form of currency in the world. What's really great about it is that it's perfectly legal and Above board while negating the constant strain of always pulling cash out of ones wallet.He hooks me up with wicked products all the time!
Karen Simmons
CEO Autism Today and Vocrom Solutions "

ARTISTIC MEDIA PRODUCTIONS –www.ampbc.com
"Tradewins ROCKS!!. Seriously the system works. I have used it to create many new contacts as well as keep my business busy in slower times. Andrew is a trading GURU!! Let his many years of experience help guide your business while you focus on what you do best.
"Jordan J. Nering Owner of Artistic Media Productions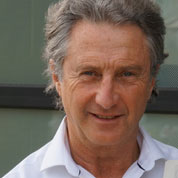 "Excellent in their ongoing efforts to direct added business and to try to connect interested parties into a deal I have chatted over the yrs and have always been well treated and welcomed . TradeWins does work !! Happy to recommend them "
Dec 20, 2017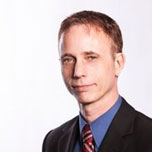 "TradeWins has always been great to deal with. Andrew is intelligent, innovative, and helpful. He understands the importance of industry and healthy competition, and we're very happy to work with him and his clients. "
Dec 02, 2017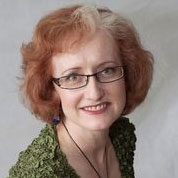 "TradeWins offers a way to build your business without shelling cash out of your pocket. Or if you have excess inventory, you can barter for items you need. I've bartered for accommodation while on holidays, accounting services, and courses to name a few. Andrew is great at connecting business own…"
Jul 21, 2017