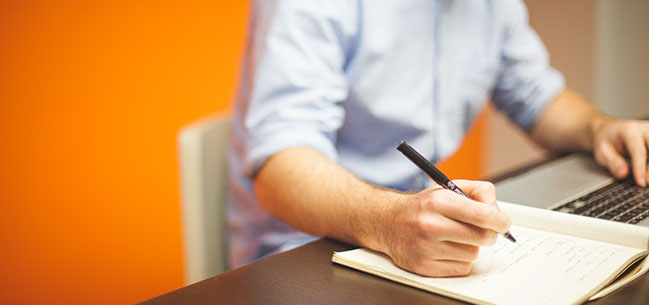 WELCOME TO TradeWins! BizPaye
Why pay Cash when you can Trade?
Increase your Bottom Line!
TradeWins! BizPaye is now Global
TradeWins! BizPaye Barter and Benefit!
Barter Your Unused Goods and Services using our inexpensive but comprehensive and easy to use on-line 24/7 trading system.
We have all kinds of services for the budding entrepreneur to set up your new business.
Investigating all the ramifications of your Idea from start up to going public.
Small Business Venture Capital Funding
Starting a new small business? Need Risk Capital over and above your cash investment or loans already in place?
Alternative Source Financing
Turned down by all the banks or Standard Venture Capitalists? All normal sources of financing unavailable?
In your new or existing business Bring Sales to your business even before you open the doors. Pay for many of your start up costs with future sales and hit the ground running!
Pre Sale and Expansion Solutions
Want to retire? We have divestment experts to help you exit your business with grace and profit!. Need to expand?, We will show you the way!.