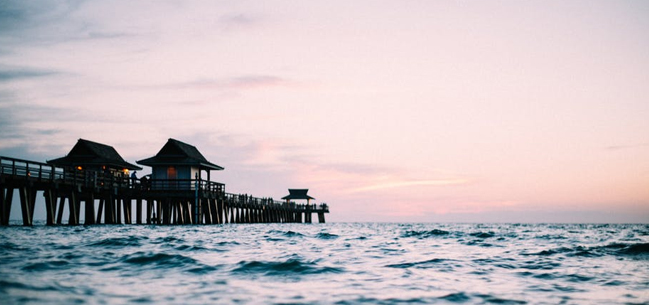 Ten TradeWins! BizPaye Bartering Strategies
Economic downturns typically demand revised strategies and creative solutions; and that's exactly where bartering flourishes.
Incorporating barter opportunities into your business through TradeWins! BizPaye is like adding an entirely new weapon system to your marketing arsenal.By including the TradeWins! BizPaye bartering element into your business activities, you not only create a unique and profitable business tactic but you also make your business more valuable, more predictable and more manageable…. Take cash flow for instance; the barter structure offers increased cash flow opportunities; often previously untapped.
The barter element transcends beyond our typical "survival" mind-set,that we must slave hard to eke a meagre living day after day. True we still have to work hard but progressive thinkers are constantly searching for economical ways to improve our overall business value. Our task today should be about enhancing not only the present, but the future sales price of our business. Our goal should always be to expand our worth so as we can attract the very best buyers at that time when we decide to either expand our markets or move on to another challenge.
Tomorrow's profit depends upon today's business strategies. Build your value now. It is the largest single asset on a progressive entrepreneur's personal balance sheet.
Your 10 TradeWins strategies:
1. Reduce and/or contain as many acquisition costs as possible throughbarter. Loweryour marginal business costs for products and serviceswherever barteropportunities present themselves.
2. Diversify your customer base by bringing in new business throughyour trade exchange.
3. Improve operating efficiencies by trading for equipment or servicesthat increase company proficiency i.e. business systems, equipment andotherservices.
4. Reduce recessional impact by continuous customer base expansion. Maintain a sustained advertising presence through utilization of yourtrade exchange. Advertising builds your company name while developing a stronger image in the marketplace.)
5. Barter permits better use ofexisting working capital. Replace cashpurchases with barterpurchases at EVERY opportunity.
6. Encourage internal teamwork through the use of rewards, bonuses,and perks foremployees…all of which are available on trade.
7. Improve profit margins by trading at your marginal cost of doingbusiness. Your barter or marginal cost of doing business does notinclude your fixed costs, as these are stable and covered by your on-going cash business.
8. Increase sales by developing new products orservices. More bartersales mean more cash-flow and money forresearch and developmentofnew products and services.
9. Improve market share automatically when barter sales are obtained.
10. Emphasize non-cyclical productsand services by balancing outtheboom and bust cycles of the cash world. Adding barter to yourarsenal isa counter-cyclical business strategy.
************
So if you need help bartering to further your business goals simply clickon our website
tradewins.biz
, learn about us and join our exchange.
If you have any questions please don't hesitate to ask.
Andrew Pludek TradeWins! BizPaye
The Power of Barter Requires your ACTIVE Participation Master
Broker Member of Evalues, ITEX, National Trade Banc and
Dobarter Trade Systems
www.tradewins.biz
TradeWinsBIZPaye@protonmail.com
skype name tradewins1
Cell: (403) 396 7845
facebook tradewins Linked-in Andrew Pludek